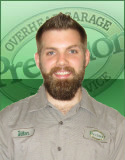 Tech ID#: 28
Reviews: 14
Average: 5.00 stars
Dillon Daughtry
Technician
Dillon Daughtry
has received 14 reviews, averaging:
Dillon Daughtry's Bio:
I'm Dillon Daughtry, born and raised in Middle Tennessee. I married my high school sweetheart and bought a home in our hometown of Greenbrier where we both grew up. In my spare time, I'm an avid woodworker and enjoy spending time with my Siberian Husky, Noorvik, and my two cats, Vinnie and Pineapples. Yes, my cat's name is Pineapples!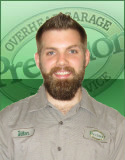 Service Provided:
Garage Door Repair
Technician: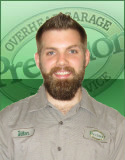 Service Provided:
Garage Door Opener Repair
Product:
Belt Drive Garage Door Opener
Technician: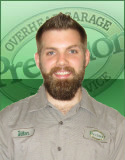 Service Provided:
Garage Door Opener Install
Product:
Garage Door Opener
Technician: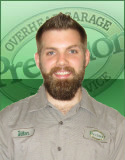 Service Provided:
Broken Garage Door Spring Repair
Technician: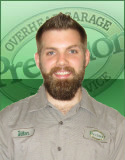 Service Provided:
Garage Door Opener Install
Product:
Opener
Technician: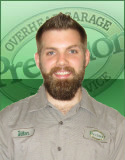 Service Provided:
Broken Garage Door Spring Repair
Technician: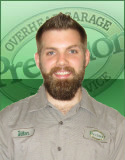 Service Provided:
Garage Door Opener Repair
Technician: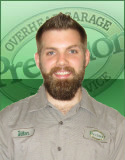 Service Provided:
Garage Door Repair
Product:
Springs
Technician: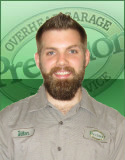 Service Provided:
Broken Garage Door Spring Repair
Product:
Belt Drive Garage Door Opener
Technician: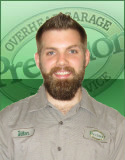 Service Provided:
Garage Door Repair
Product:
Rollers
Technician: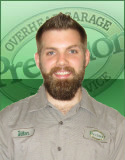 Service Provided:
Garage Door Repair
Technician: